Log In
$191.30
Mr.Aleks
Fruit Sensation
$239.00
Ms.Helena
Dinasty of Ming
$180.00
Ms.Sandra
Jolly Star
$175.75
Mr.Thomas
Dolphins
$95.80
Mr.James
Bloody Love
$150.00
Ms.Laura
Lucky Ledi
$ 177.50
Ms.Emily
Sizzling Hot
$ 475.50
Mr.Victor
Just Jewels
$ 247.00
Ms.Dina
Book of Ra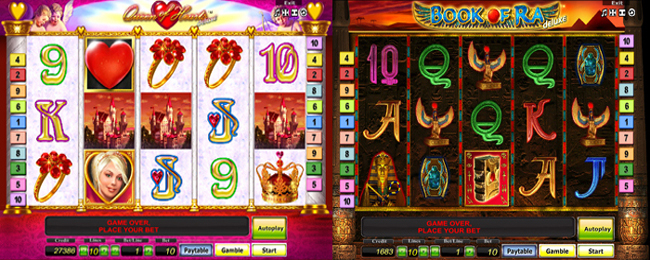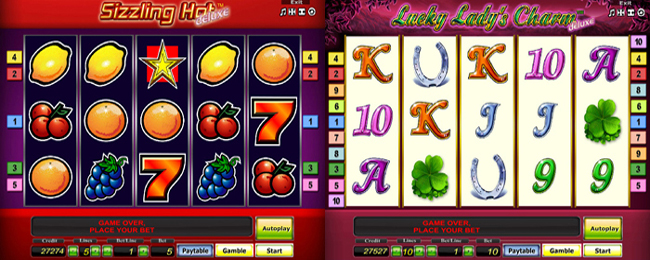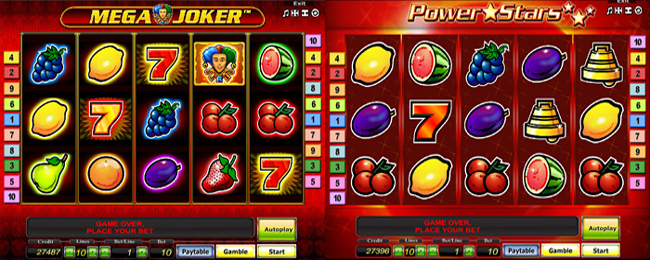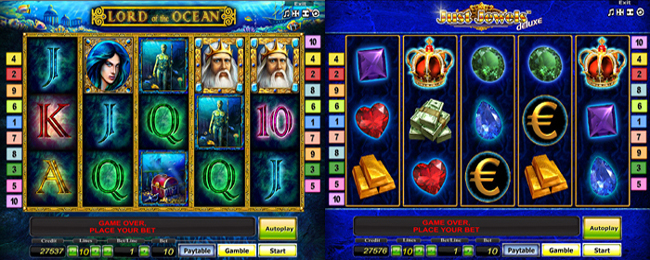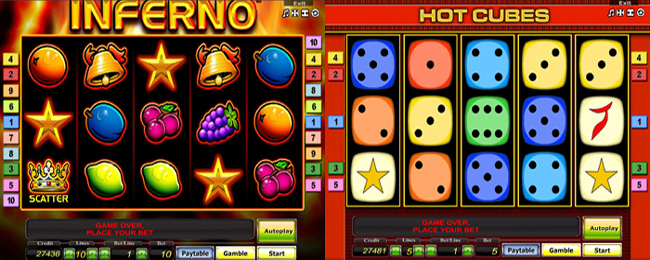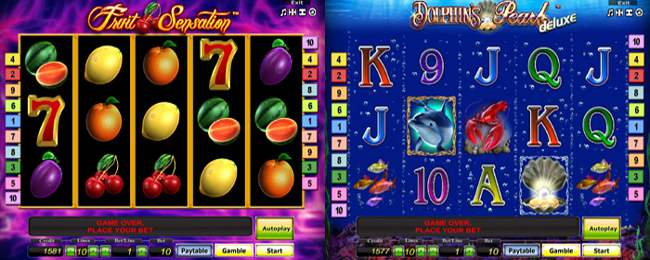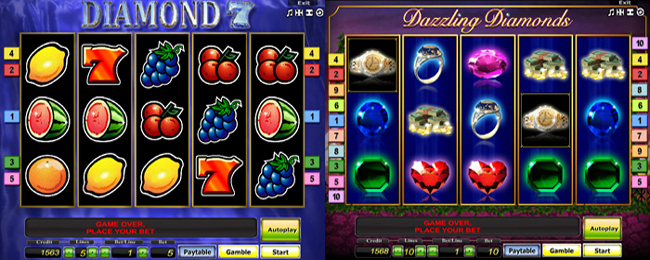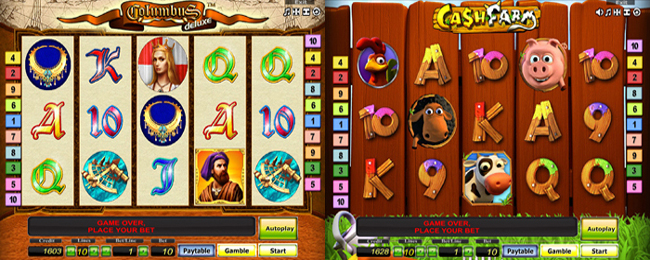 Help
The "GAMES" page contains games in which you can play.
On the "Settings" page, you can change your personal data or password.
To run the games you must have Macromedia player installed.
Attention. For security, it is highly recommended to use the menu item "Sign Out" when exiting the casino.
Casino class V.I.P
The best gamblings Novomatic-Multigaminator-Coolfire-Admiral Roulette, videopoker, gamblings, billiards
Casino class V.I.P
The best gamblings Novomatic-Multigaminator-Coolfire-Admiral Roulette, videopoker, gamblings, billiards
Casino class V.I.P
The best gamblings Novomatic-Multigaminator-Coolfire-Admiral Roulette, videopoker, gamblings, billiards
Casino class V.I.P
The best gamblings Novomatic-Multigaminator-Coolfire-Admiral Roulette, videopoker, gamblings, billiards